High-quality, temporary fence rentals. Serving all of Ontario.
High-quality, temporary fence rentals. Serving all of Ontario.
How Temporary Fence Rentals Work
Confirmation
One of our team members will contact you to confirm your information and provide a quote.
Schedule
Once you've approved the quote we will schedule your fence drop-off.
Installation
Your fence will be delivered to your location at your preferred date and time, and if requested will be setup for you.
Safe and secure
Your fence will stay set up until you no longer require it. It is billed on a monthly basis.

Pick Up
When you no longer require the fence, just call us and we will schedule a convenient pick-up date and time.
Helping You Stay Safe for Over 7 Years
Modern Fence Rental provides customers with a one-stop shop for their temporary fencing needs for construction sites, home renovations, restorations, event grounds and security. Our trucks are operated by highly qualified drivers and installers, to ensure top quality service for residential, commercial and industrial needs.
In 2021, Modern Fence Rental proudly welcomed Bryan Baeumler as a partner and co-owner.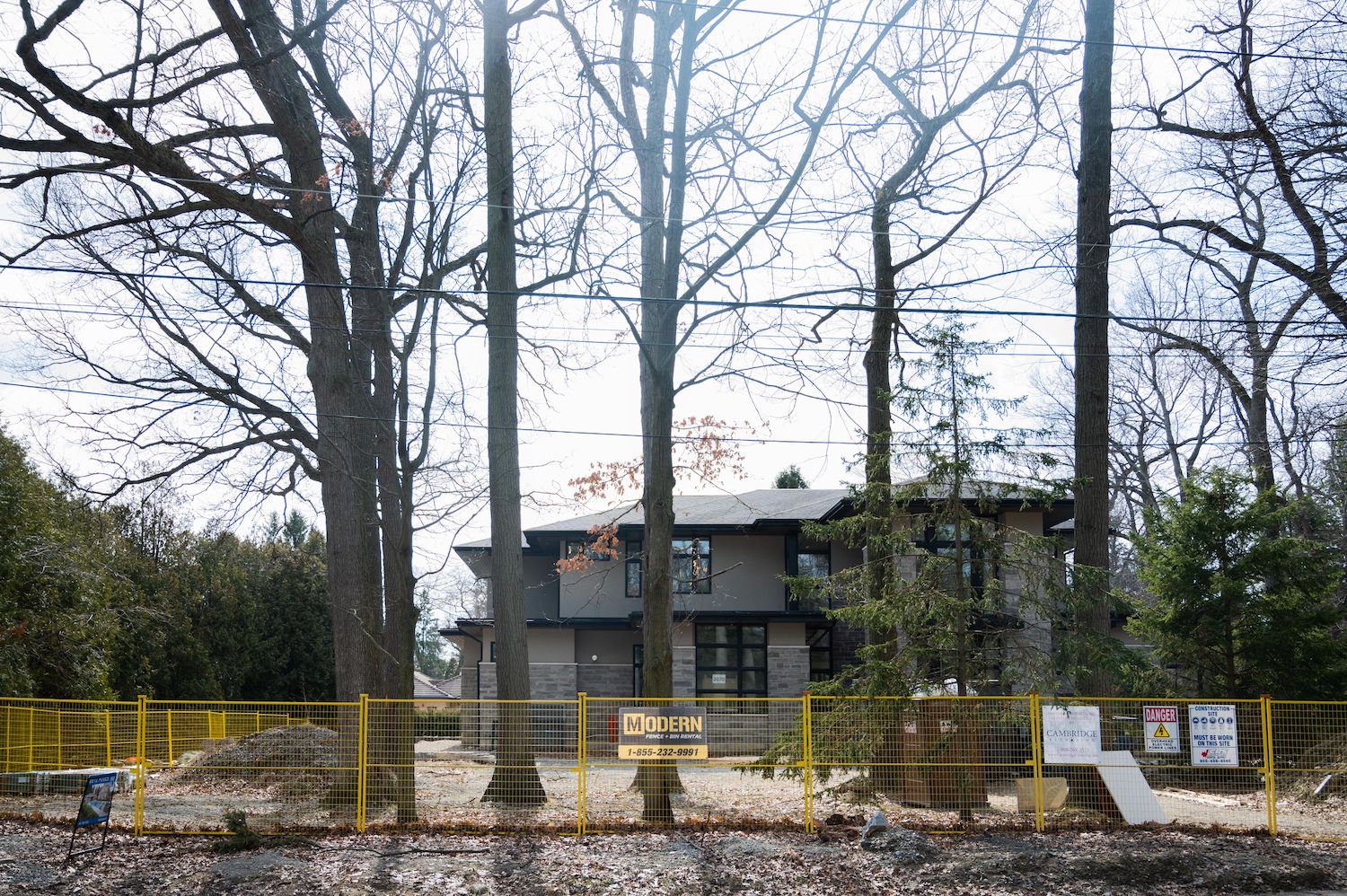 Temporary Fence Rentals for Residential Construction
Modern Fence secures your residential construction site to help protect site workers and the general public. Keep your equipment and tools secure, with locakble gates and privacy screening.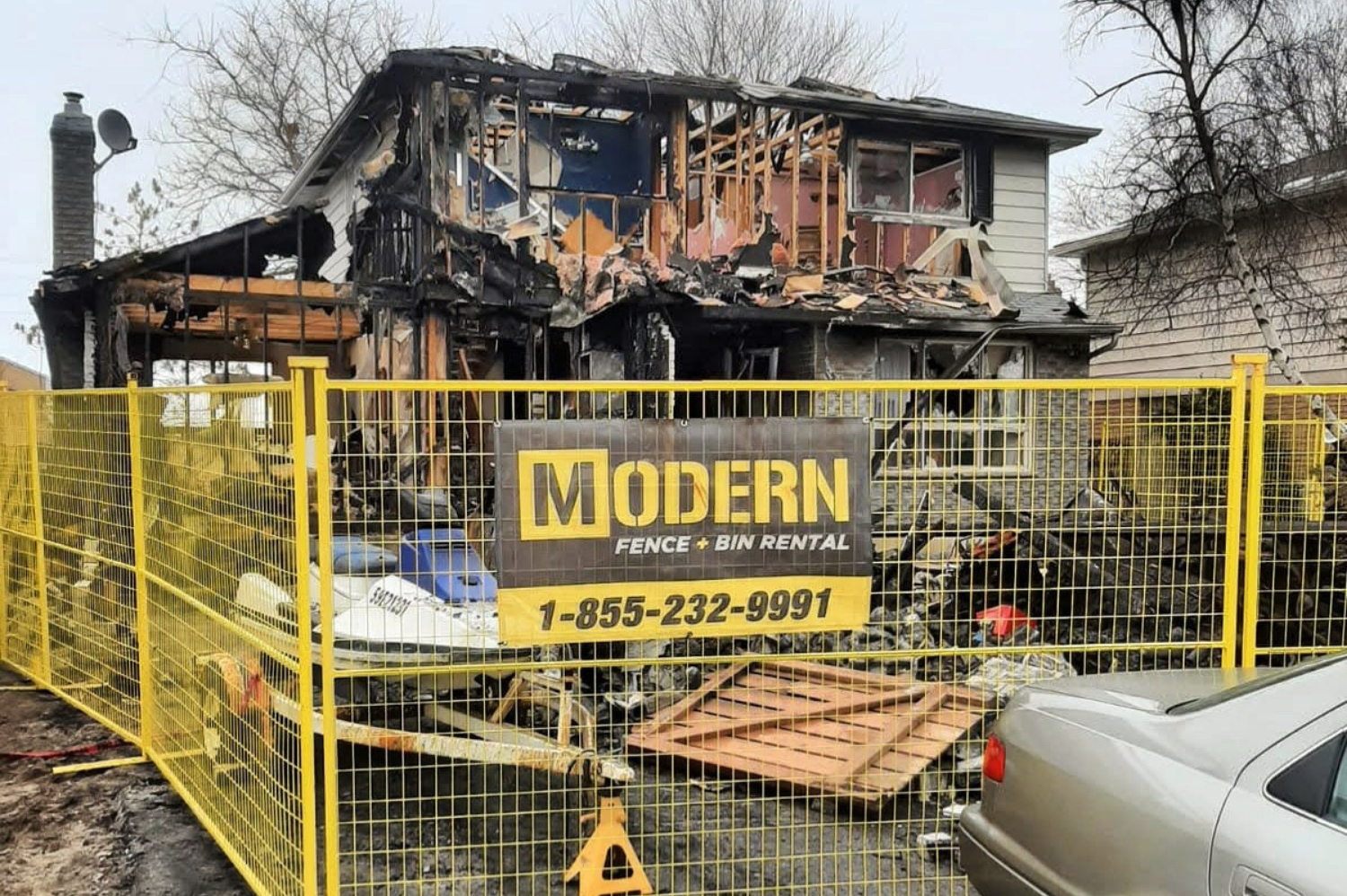 Temporary Fence Rentals for Fire, Flood & Restoration
When disaster strikes, we will safely secure your property to ensure the general public's safety and the protection of your assets. We're a trusted temporary fencing partner of Winmar and Belfor restoration companies.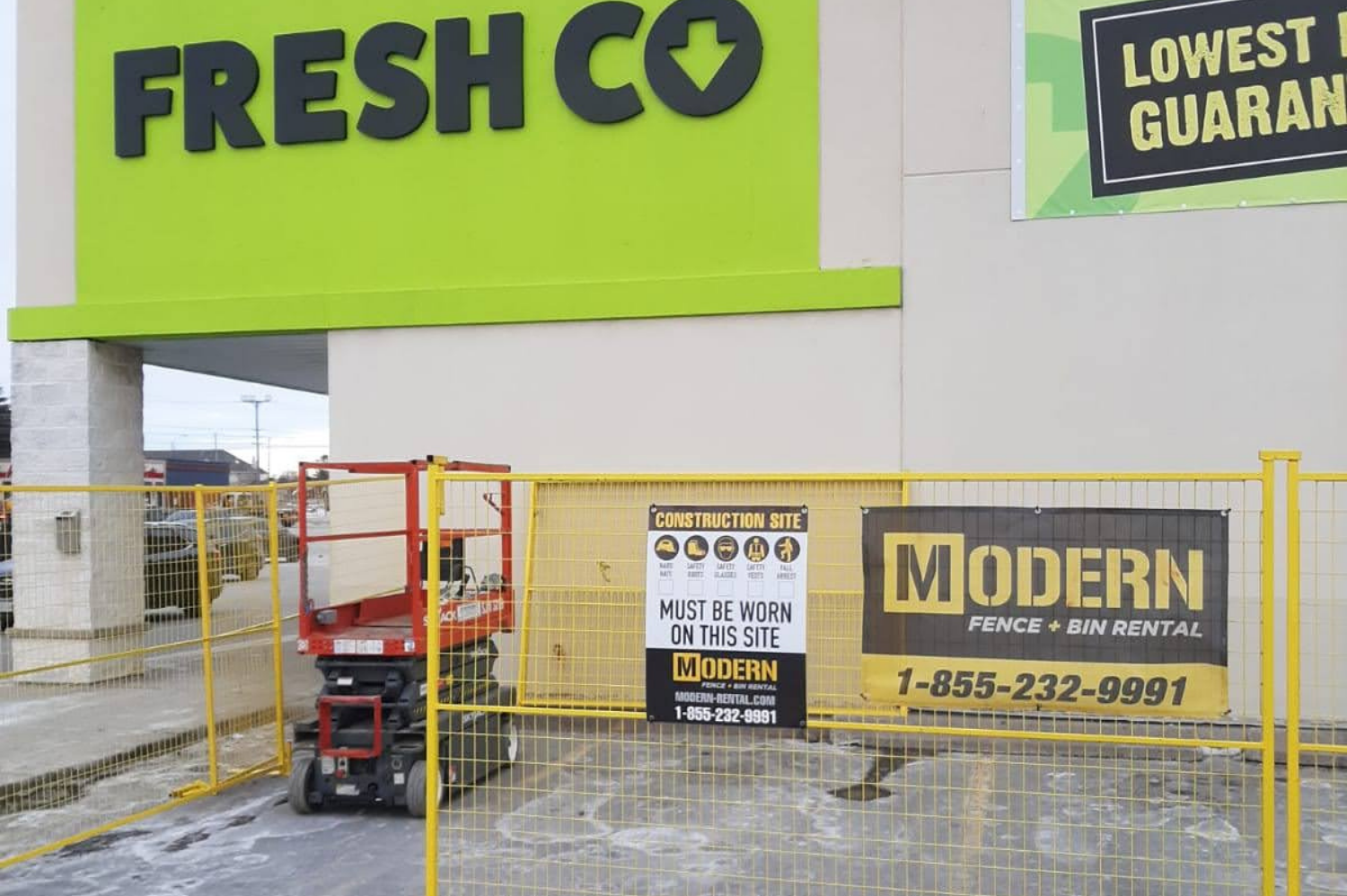 Commercial Construction Temporary fence rentals
Modern Fence is able to meet the needs of large scale, commercial construciton projects. We have the inventory required for even the largest of jobs. Custom privacy screening available to advertise.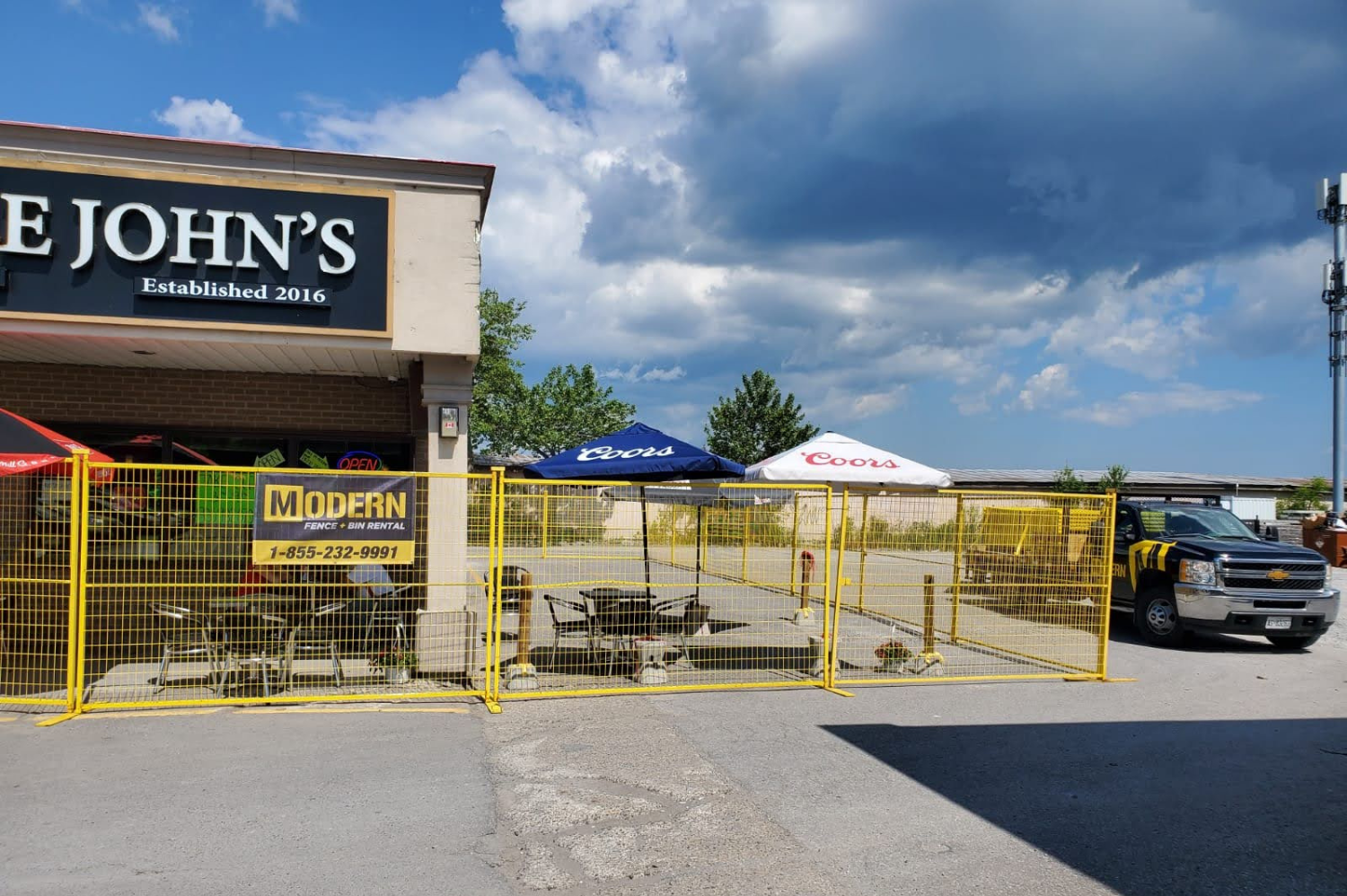 Temporary Fence rentals for RETAIL, FOOD SERVICE, Crowd Control, Events & More
Modern Fence has provides a simple solution to crowd control and event logistics. We easily enclose patios, pools, hockey rinks and dog runs!
Our temporary fencing Products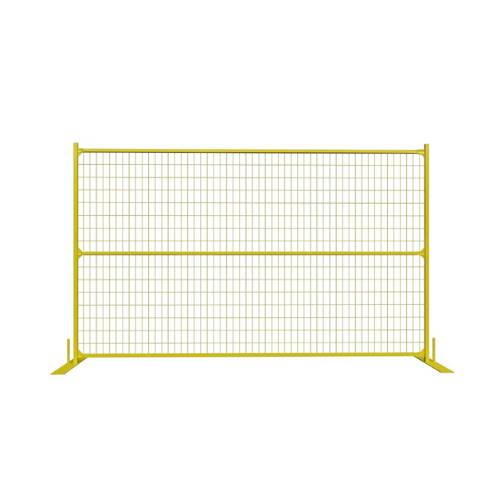 Temporary Fence Panels
Our temporary fence starts at $0.33 per panel, per day, plus delivery based on your location. Setup and tear down fees, holiday or emergency are not included.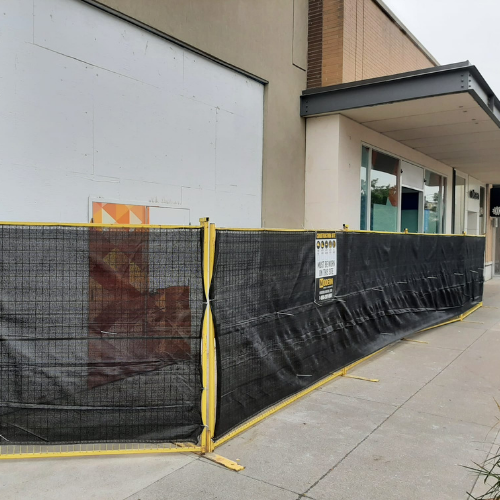 Privacy Screening
Control dust and debris by using privacy screening (from $3 per foot).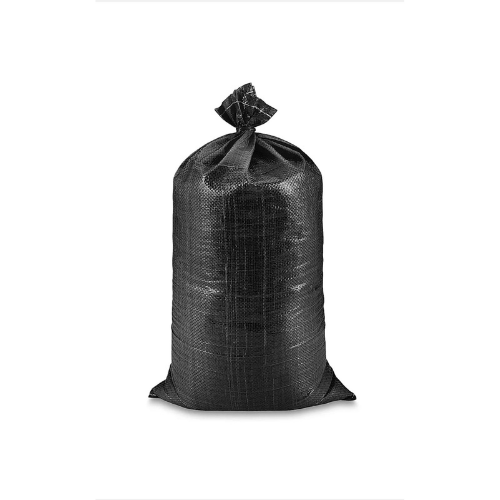 Accessories
Additional accessories like sandbags (from $8 per), gate castors (from $12 per), and signage (from $25 per) available.
Affordable
Temporary Fence Rentals as low as $0.33 per panel, per day
Fast & Reliable
Fast, reliable delivery and pickup, with flexible schedules to meet your needs.
Accessories You Need
Additional accessories like gates, signage, privacy screening and sandbags available.
Where You Need Us
Serving all of Ontario. Ottawa to Niagara Falls, the GTA to Muskoka.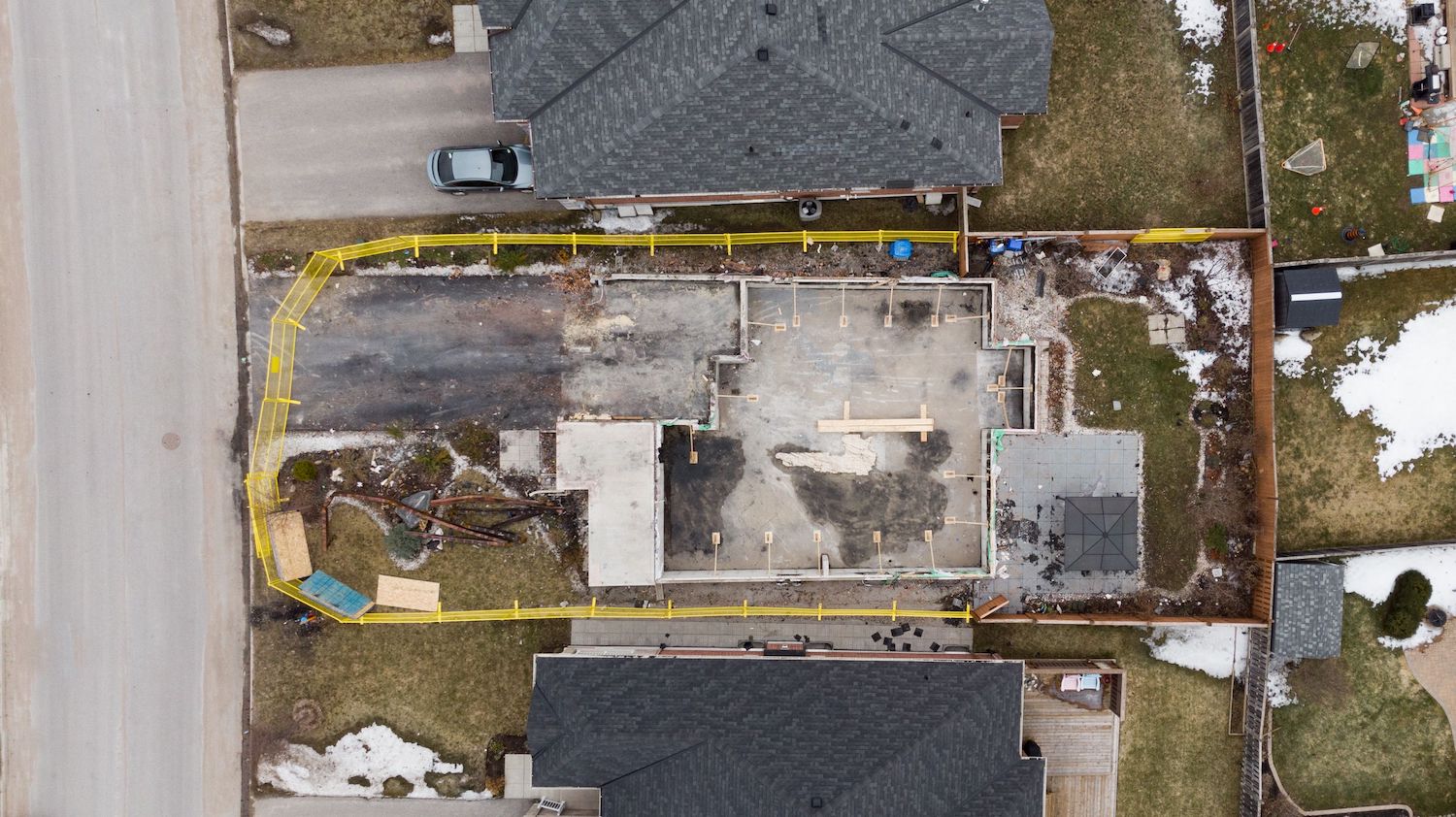 "I have ordered fencing from Modern Fence several times for different projects and they have always delivered prompt service and fair pricing. I highly recommend this company for all your fencing needs."
"They were responsive to our requests and accommodated last minute changes, including getting teams together to work on the weekend. The staff were on time, efficient and very professional. I would highly recommend them and will definitely go back for any future needs."
"Thank you for fast and professional service. Set up and removal was simple and efficient. The two gentleman doing the job were friendly and really easy to work with. I highly recommend Modern Fence."
Get A Temporary fence Quote