Temporary Fencing Products
We believe in providing high quality temporary fence panels & accessories to our customers.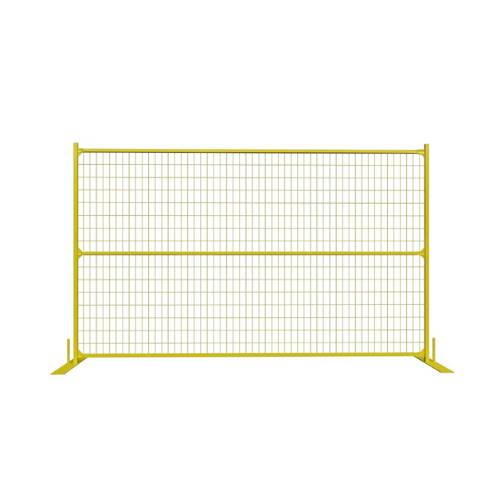 Temporary Fence Panel
Our temporary fence panels are high quality, powder coated steel in high visibility yellow. 6 feet high by 10 feet wide. Pricing starts at $0.95 per day, per panel.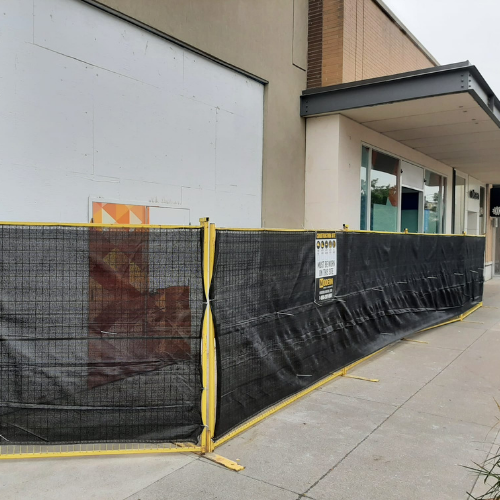 Privacy Screening
Ideal for construction sites to help contain dust and debris, or for any other project where you need to limit visual access. From $3 per foot, we offer solid black as well as branded screening upon request.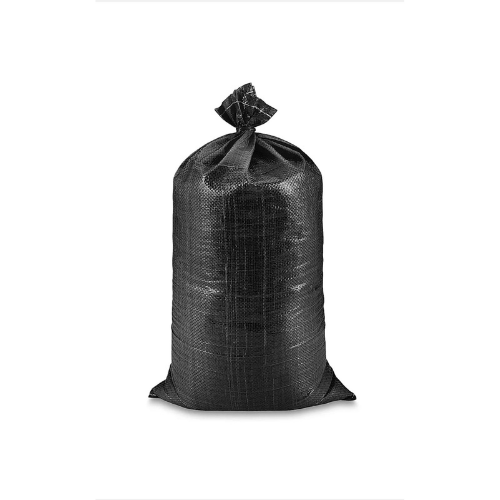 Sandbags
Sandbags are easy to install and help secure the fence panels in uneven ground situations and in high winds. Sandbags start at $8 per bag.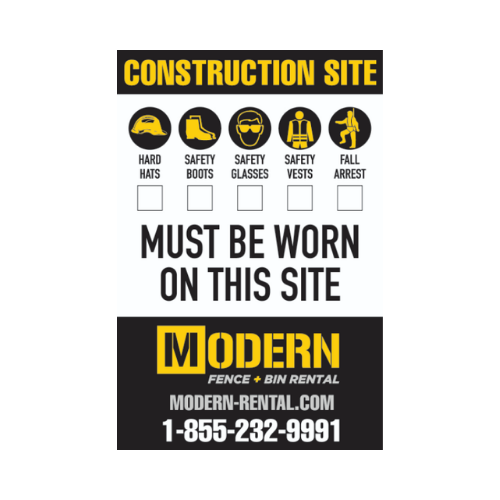 Safety Signage
Safety signage is imporant (and sometimes manditory) to have on all residential and commercial construction sites. Signs start at $25 per.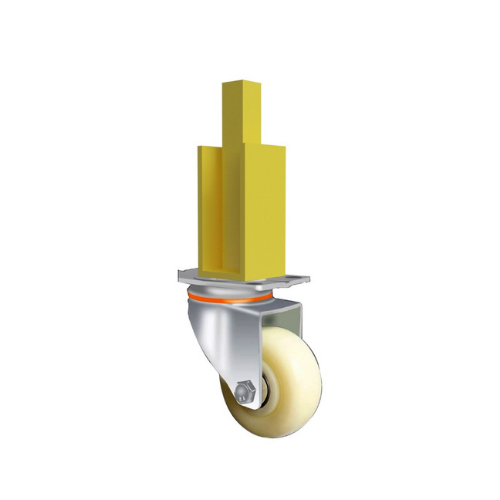 Gate Castors
Gate castors allow for easy opening and closing of man doors. 
Not sure what you need?
Use our step-by-step temporary fence measurement guide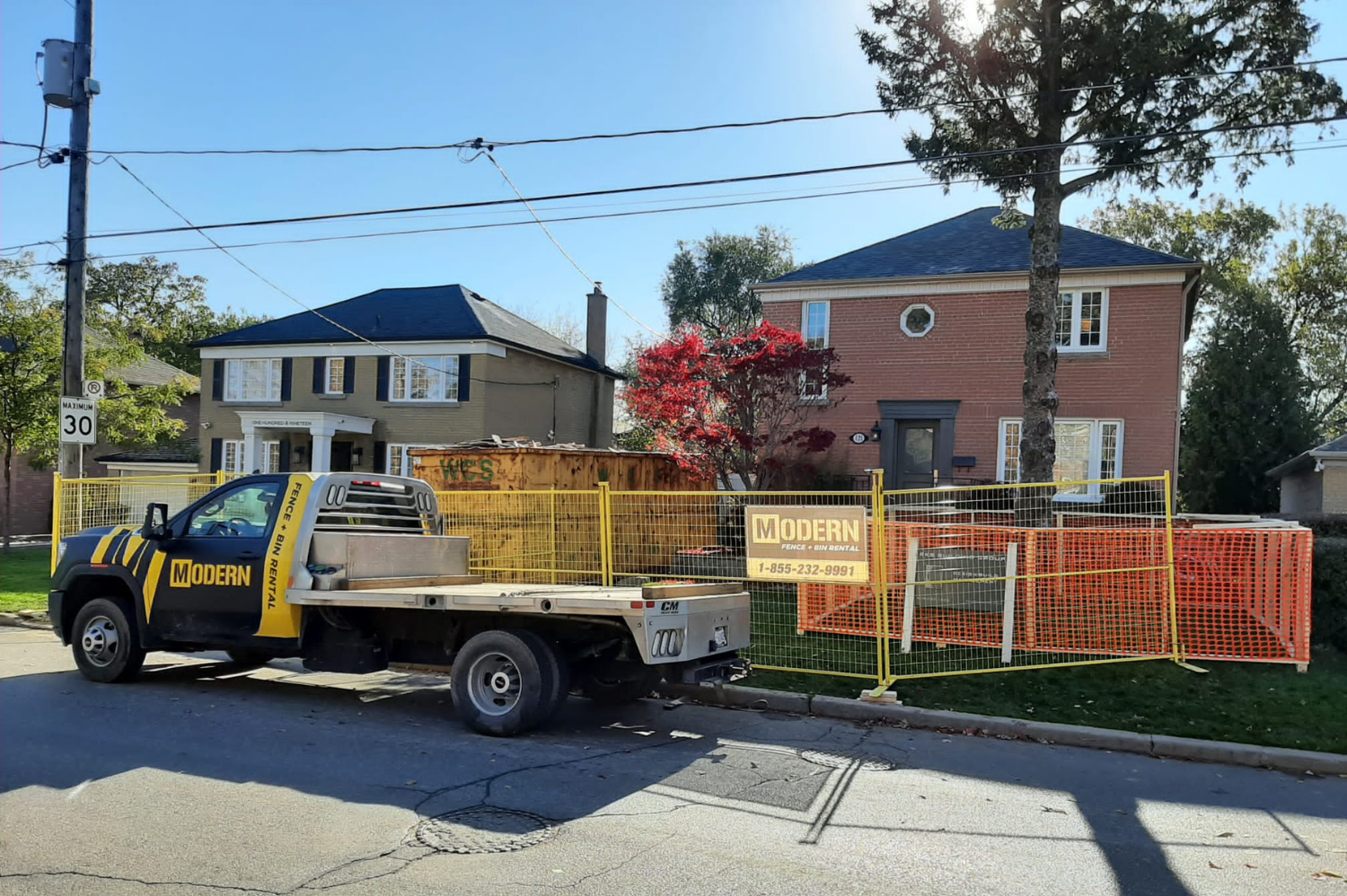 Residential Construction
Secure your residential construction job site with temporary fencing panels.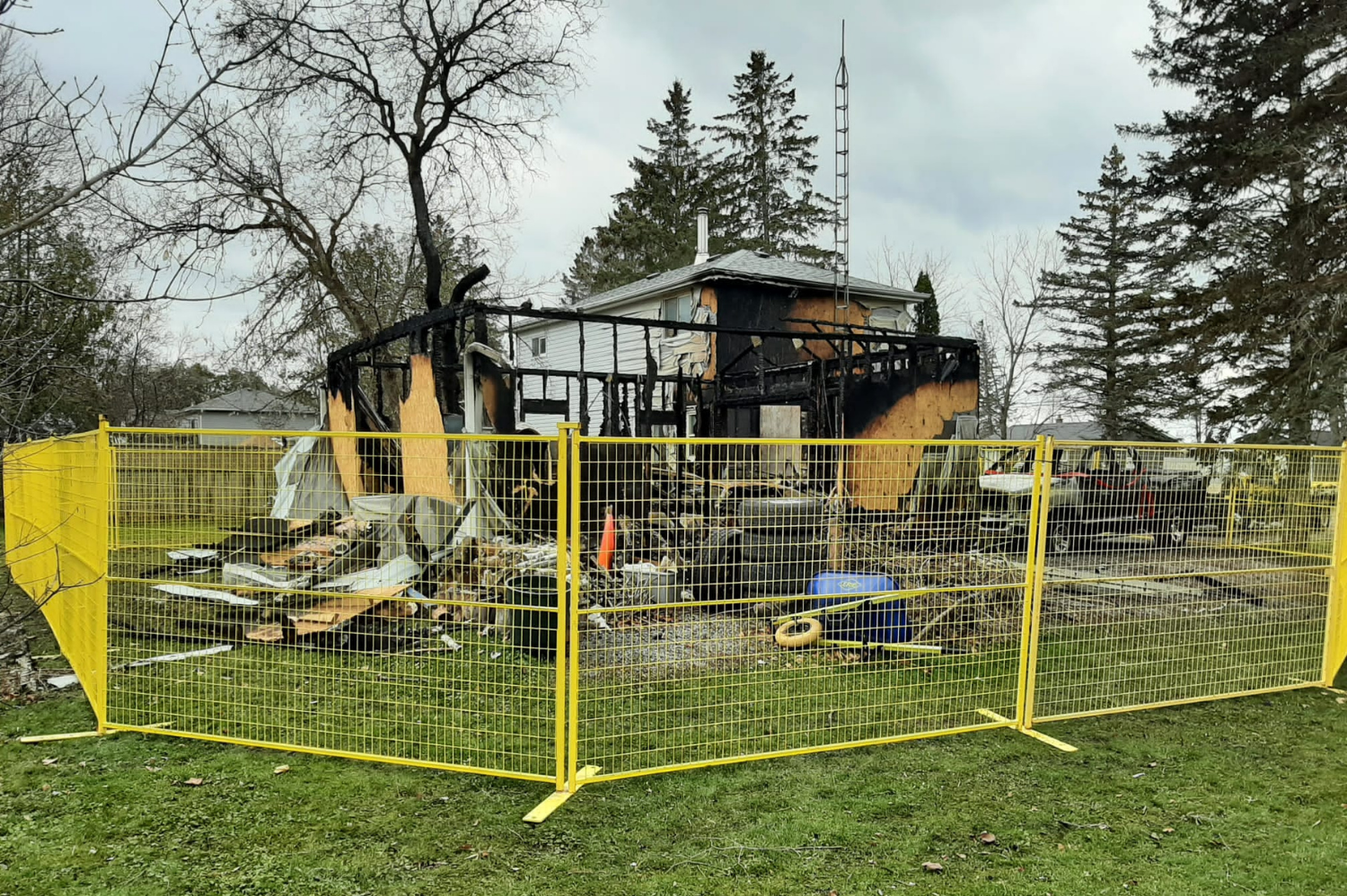 Fire, Flood & Restoration
We help secure fire, flood and disaster restoration projects quickly to ensure your property & valuables are safe.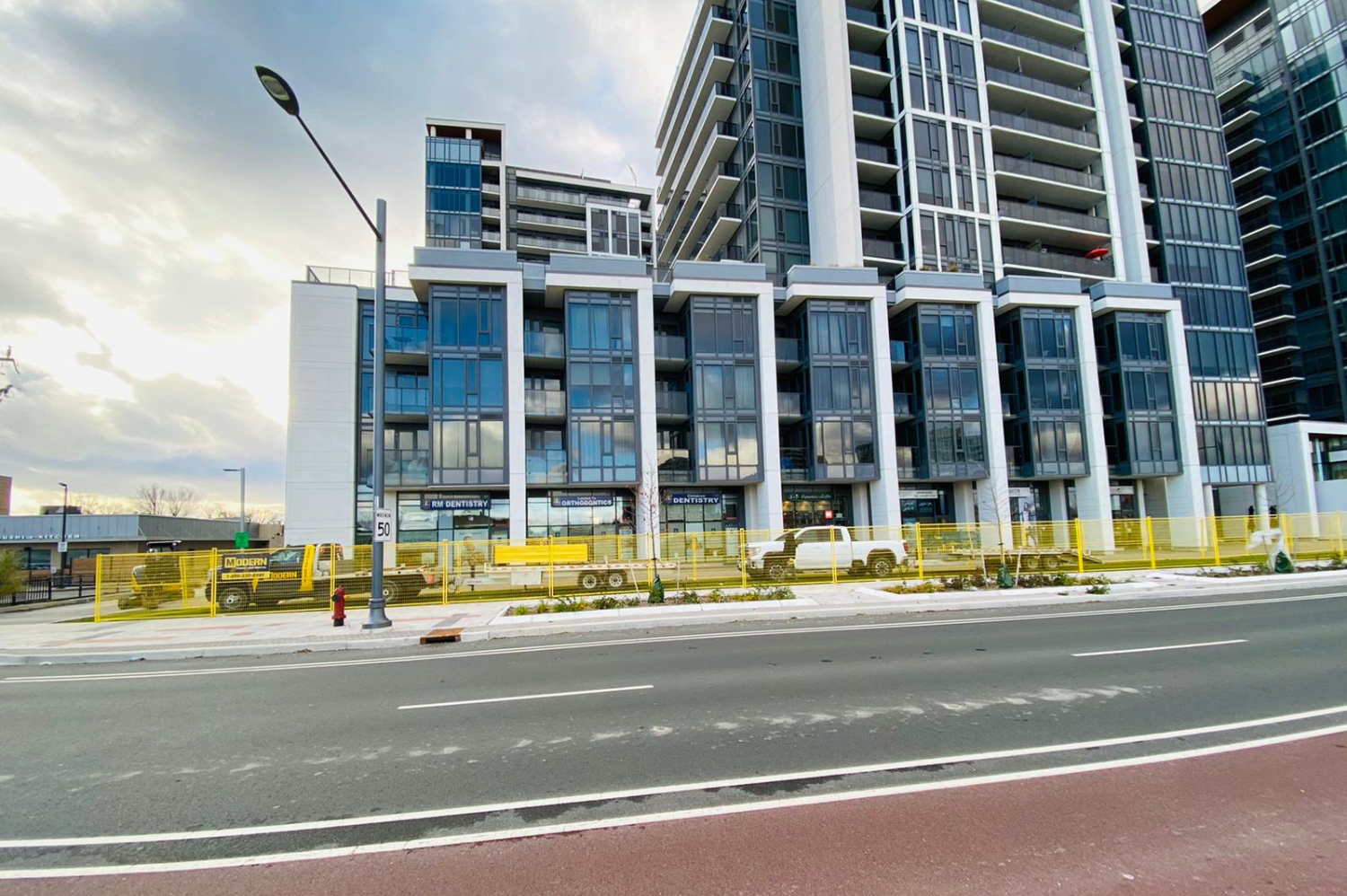 Commercial Construction
With safety of your site's workers and the general public a top priority, we offer fencing solutions for all sizes of commercial construction projects.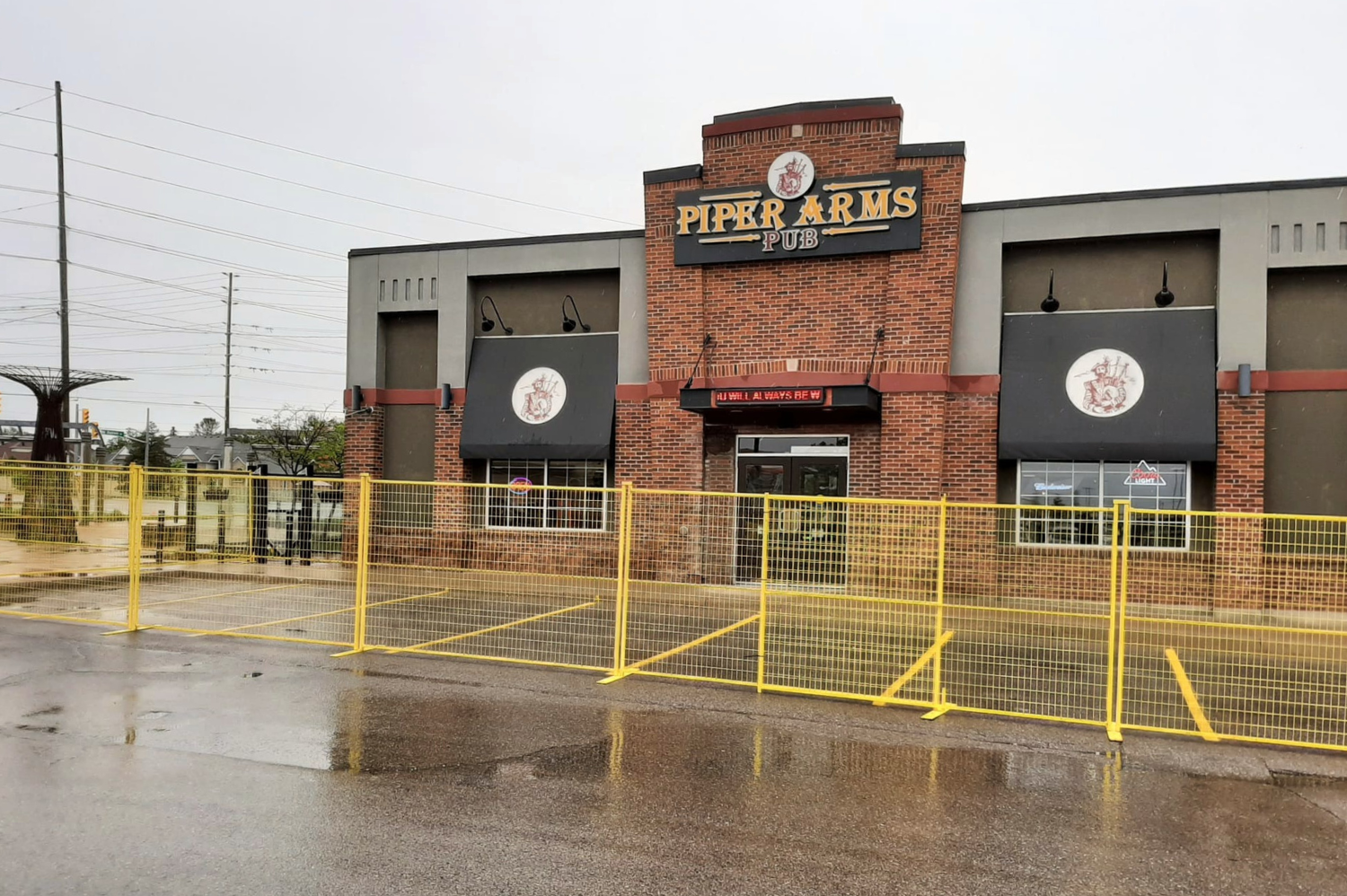 CROWD CONTROL, EVENTS, PATIOS & MORE
Fencing solutions for restaurant and bar patios, events, concerts and more (dog runs, hockey rinks, pool enclosures... the list goes on!).