About Modern Fence Rental
Modern Fence Rental provides high-quality, temporary fencing solutions for commercial or residential use, within Ontario.
Since 2015, Modern Fence Rental has been providing customers with a one-stop shop for their temporary fencing needs for construction sites, home renovations, restorations, event grounds and security. Our trucks are operated by highly qualified drivers and installers, to ensure top quality service for residential, commercial and industrial needs.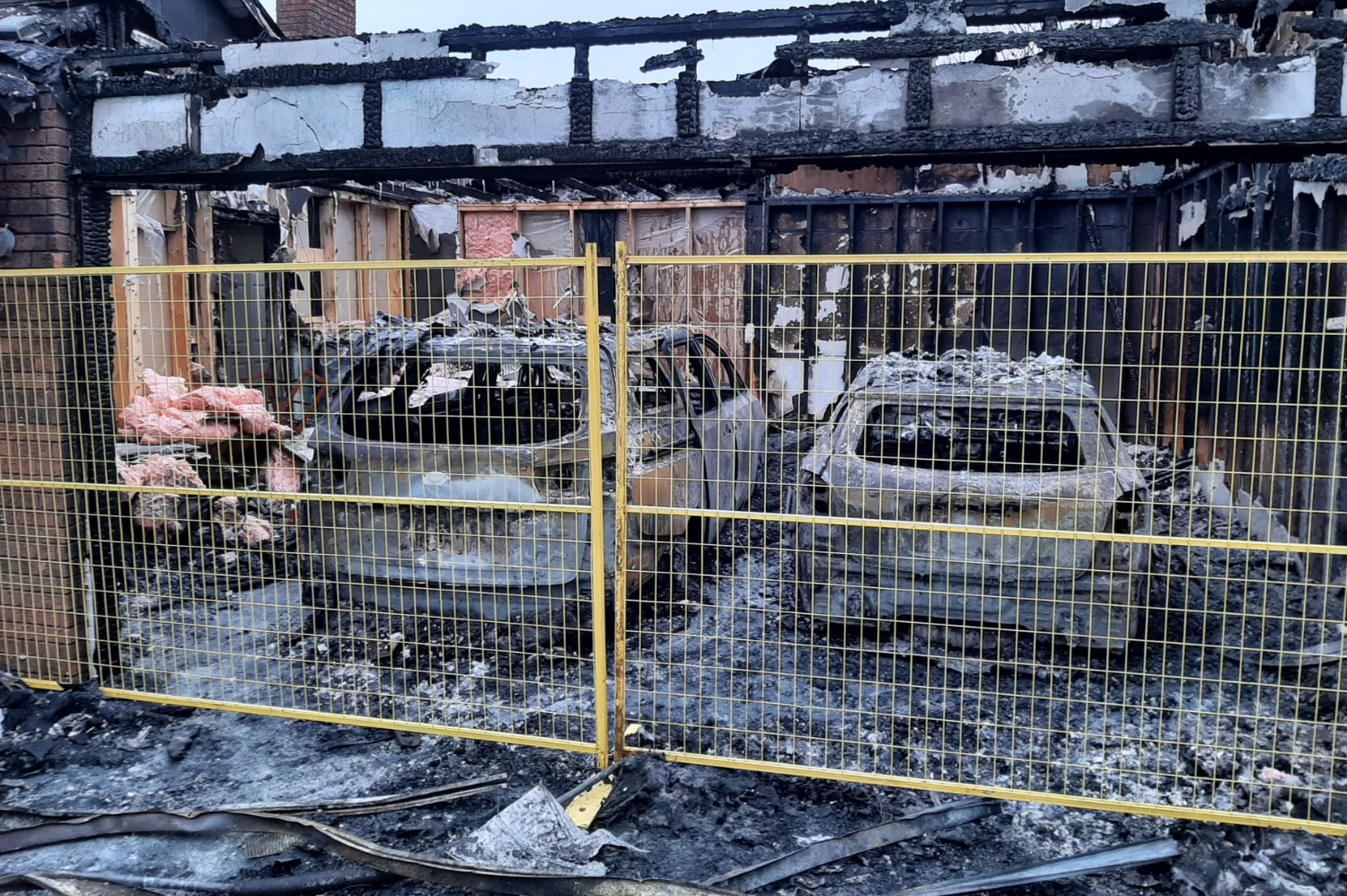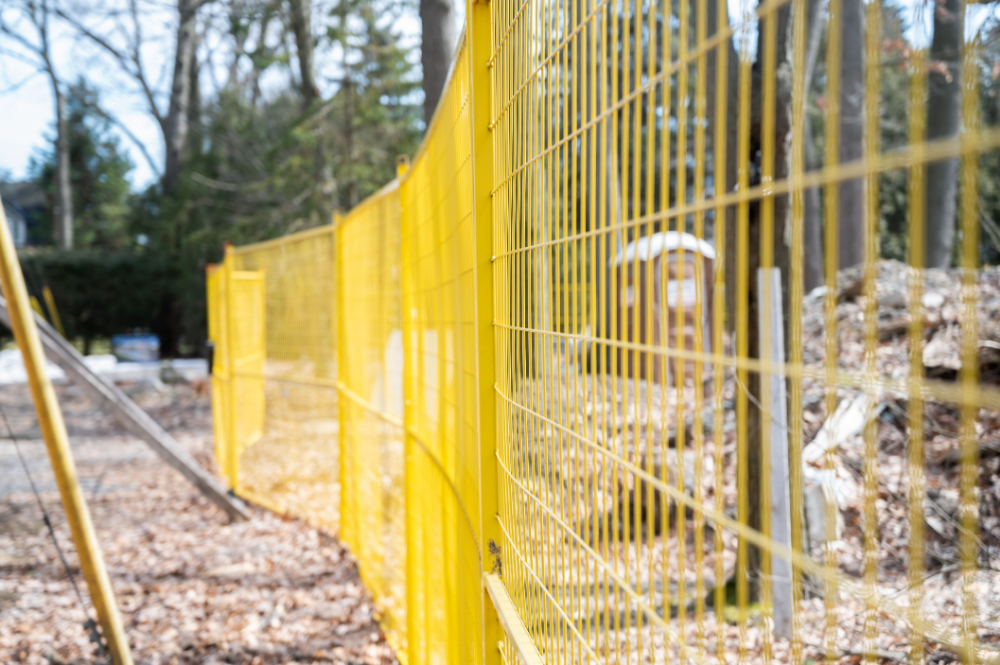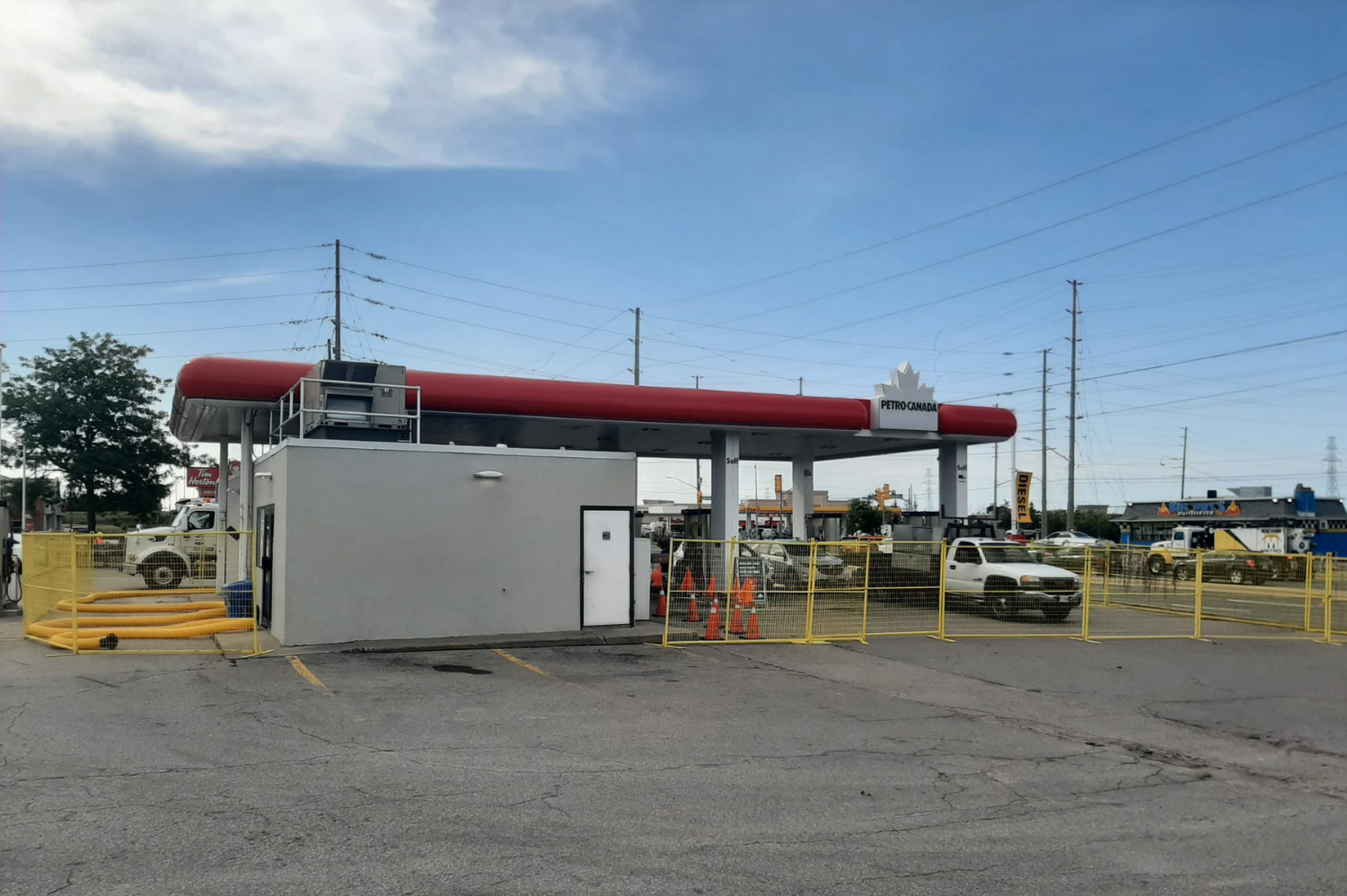 In 2021 we proudly welcomed Bryan Baeumler as a partner and co-owner.
Experienced
Serving the needs of our clients since 2015.
TRUSTED
Our fence is trusted by organization like the Toronto Zoo, Petro Canada, Belfor, Winmar, Tribute Communities, BMI Construction & Paul Davis.
DEPENDABLE
There for you, when you need us. 24 hours a day, 7 days a week.
COMMITTED
We are committed to the highest customer satisfaction when it comes to our service, our product, our installation and our pricing.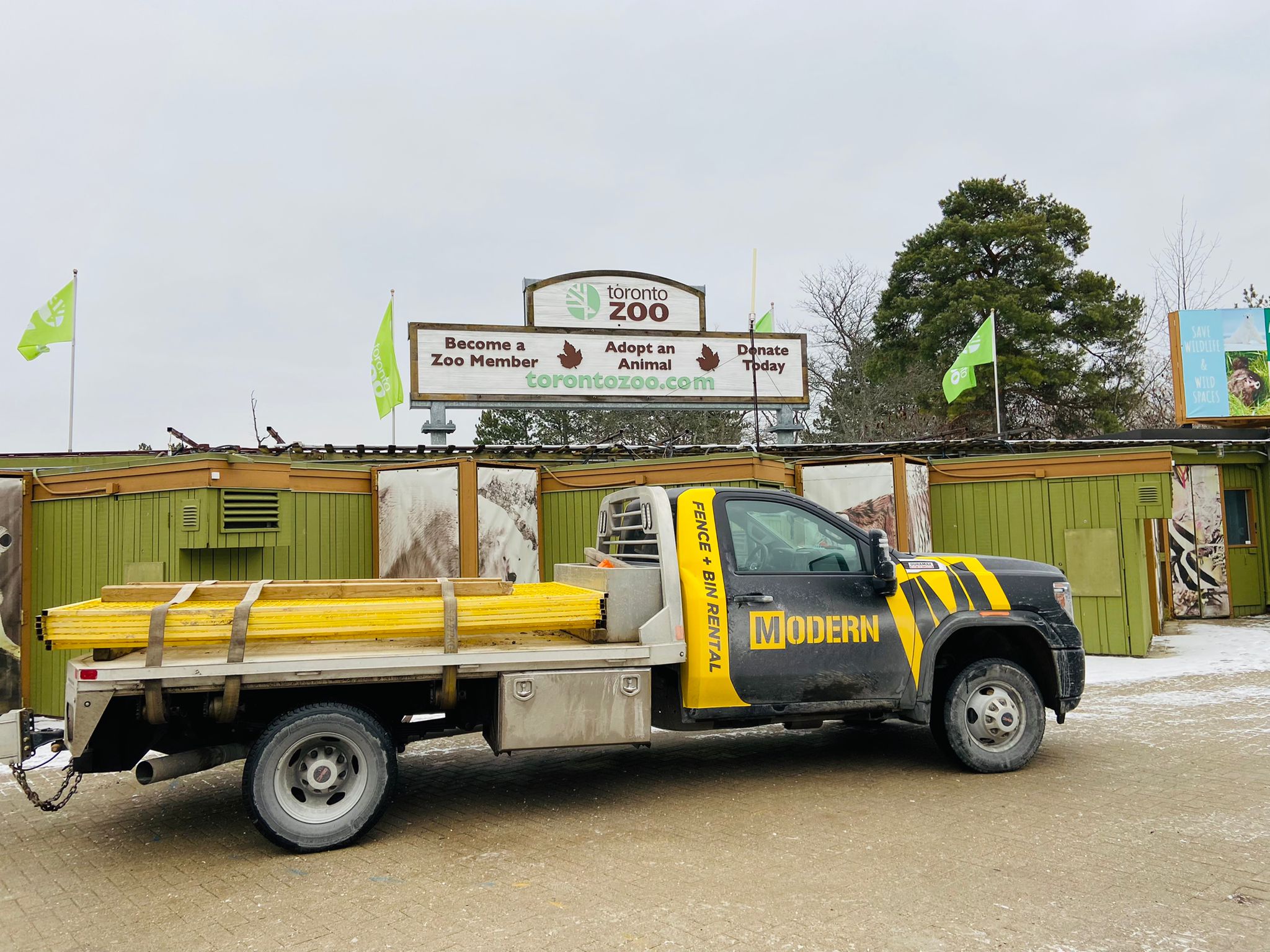 "Fast & reliable service. The guys are always there within a few hours when we call, normally when a disaster strikes. The panels are new, keeping our sites looking clean and safe!"
Owned & Operated by Construct & Conserve
Get A Temporary fence Quote