Crowd Control, Events & Patio Temporary Fencing
FLEXIBLE
Our team is flexible to accomdate your event's schedule. We can provide on-site assistance before, during and after the event.
Signage
We offer custom screening options to easily advertise yet provide privacy and dust/debris control.
Trusted
Our repeat customers say it all. We've created some great partnerships over the years, delivering fence year after year.
Economical
Our temporary fence panels are 6 feet high by 10 feet wide, and pricing starts at $0.95 per day, per panel.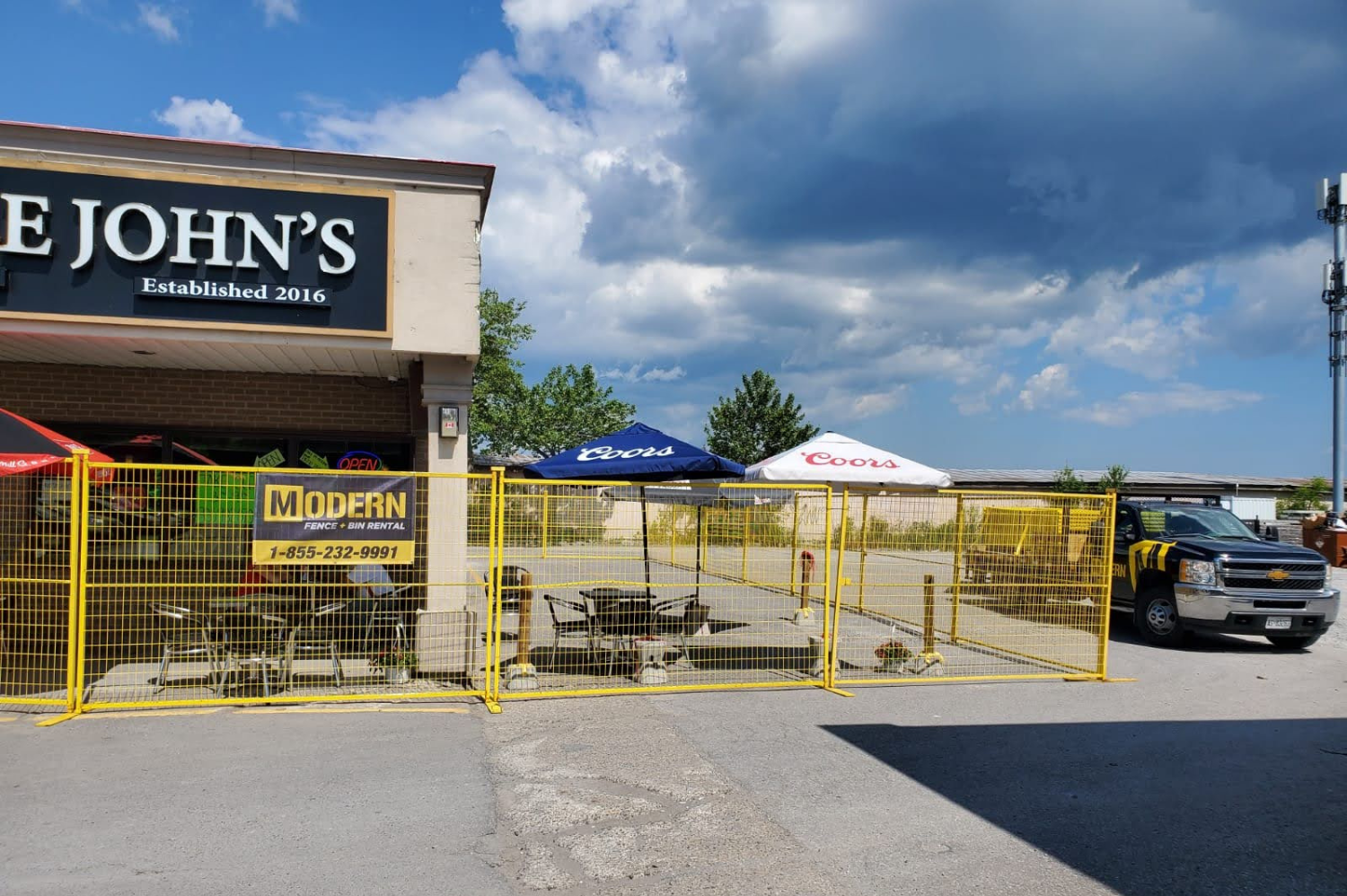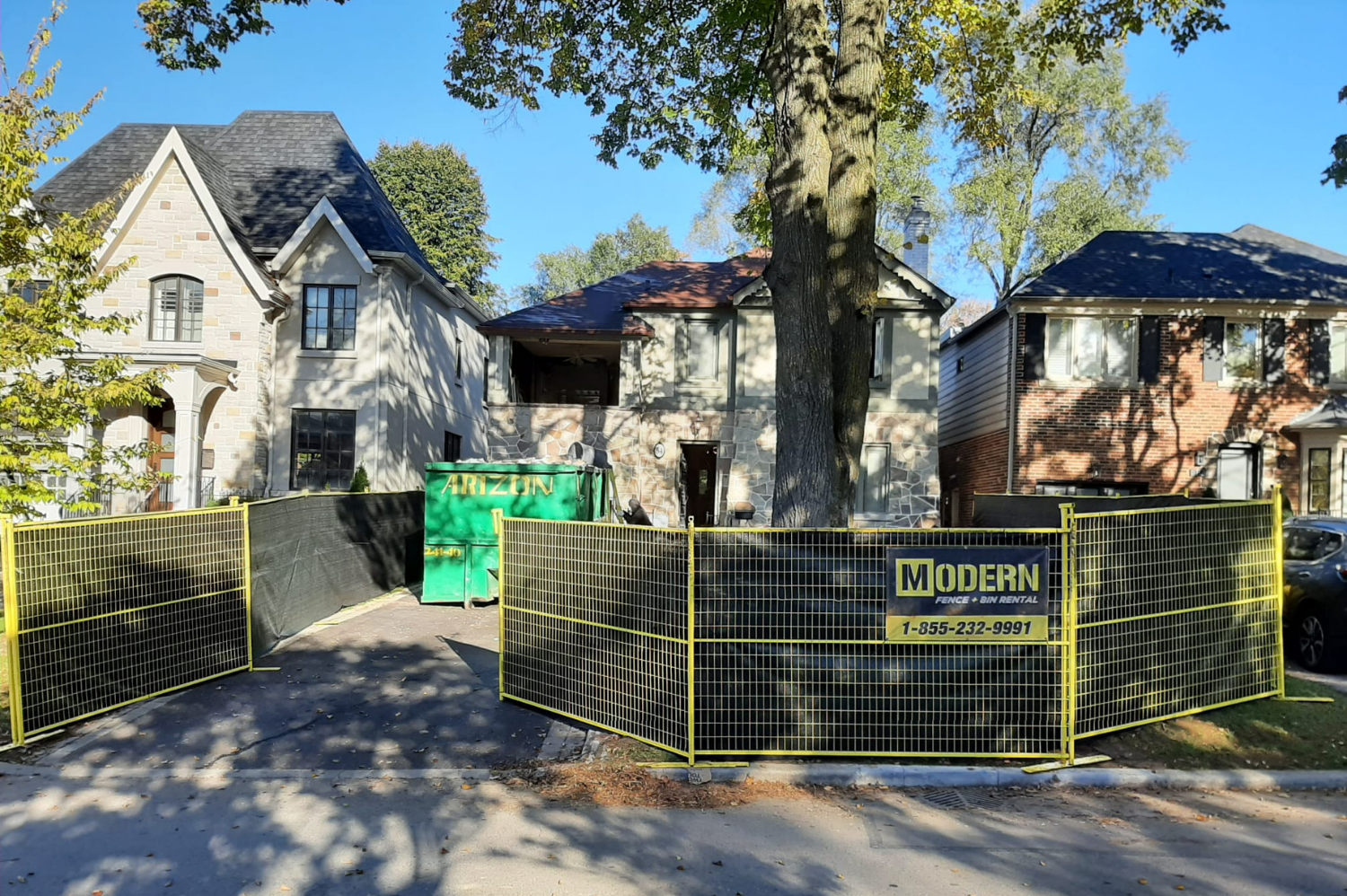 Residential Construction
Single home and large scale residential developments are properly secured with our high quality temporary fencing solutions.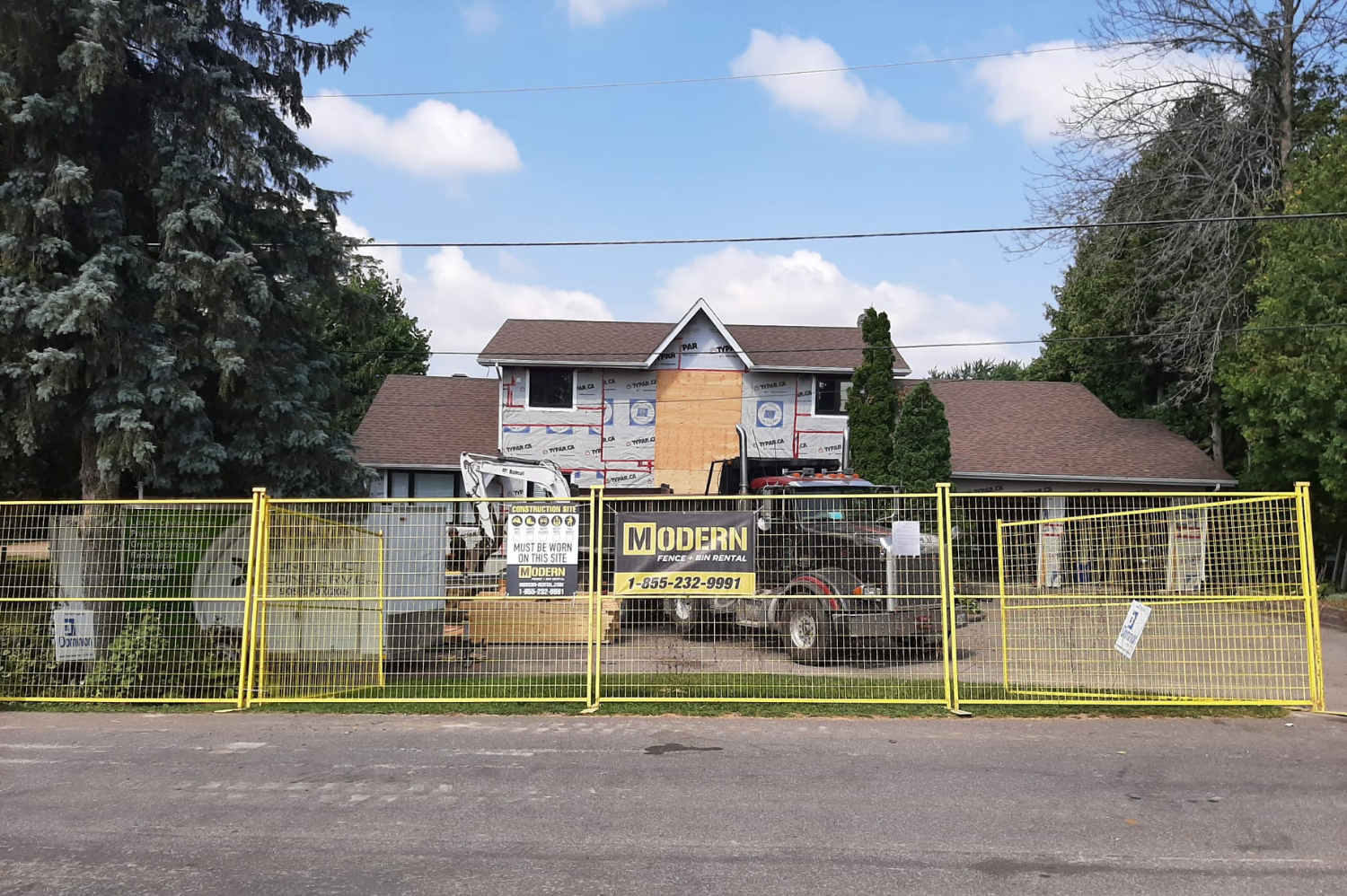 Our Products
Check out our lineup of quality temporary fence, privacy screening & accessories.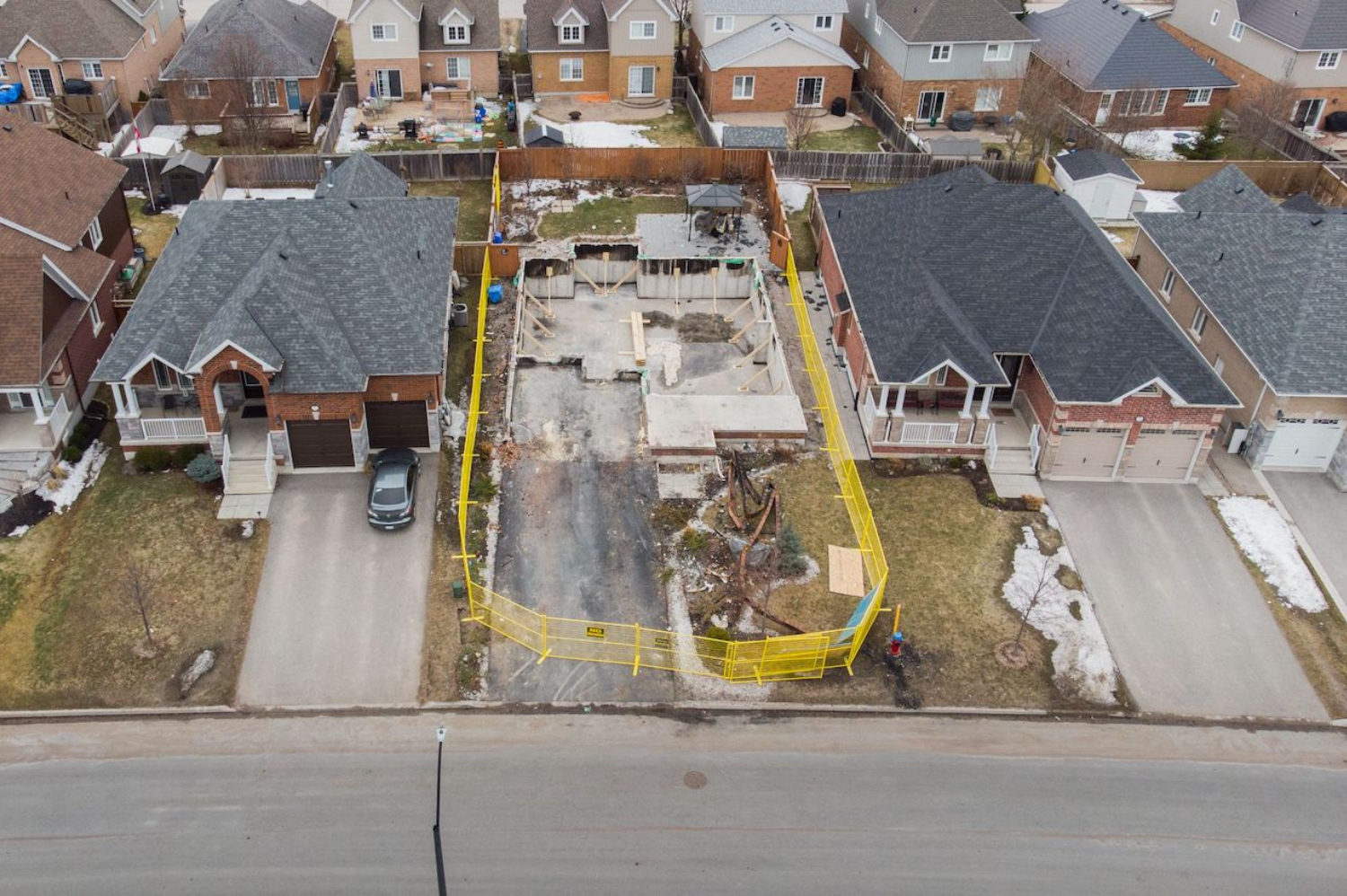 How to measure for a temporary fence
Not sure how much fencing you need? Let us help you determine your temporary fencing needs with our measuring guide.