How to measure for a temporary fence
Easy to follow steps to properly order your temporary fencing.
Let us help you more accurately measure for your temporary fence installation!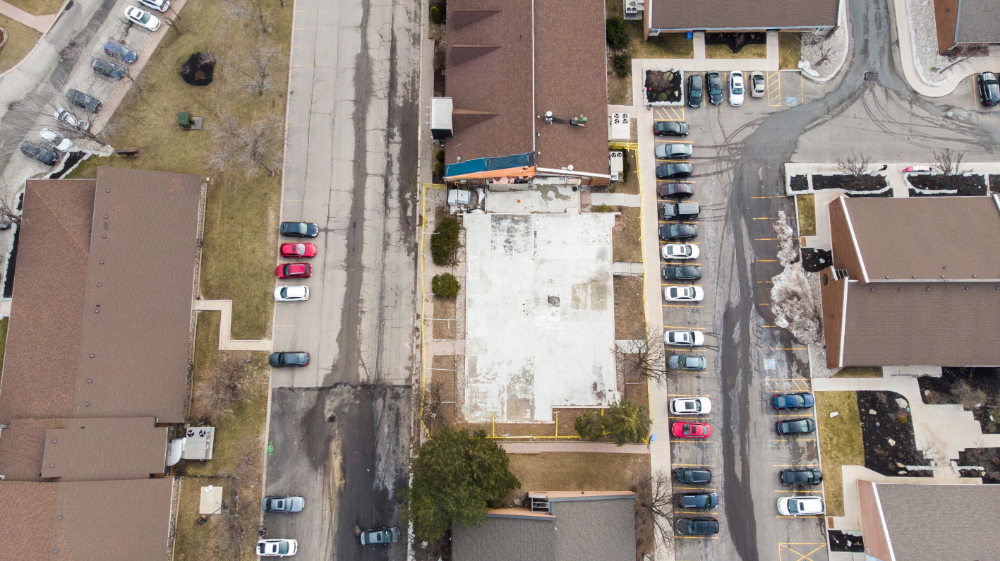 Steps to accurately measure for temporary fencing
Getting started
To provide a quote, we require the linear footage (i.e. the length of fence you need), delivery date, the duration (number of days) you think you will need it for, the location (specific address if possible) and if you need set up and/or take down service.
To create a quote, we need your full name, email address and phone number.
Estimating linear footage – questions to ask yourself:
How many sides are you fencing? All four sides or will structures, such as buildings, make up some of the perimeter?
Does the location have obstacles that could impede fence set up – trees, water, ponds, shrubs, etc.
What is the ground like? Is it sloped? What is the footing – gravel, sand, cement? You may require sandbags depending on the footing.
*Remember – knowing your square footage isn't necessarily helpful, depending on the shape of the location.
Don't worry – if your measurements are off, our team typically brings additional fence panels and accessories.
.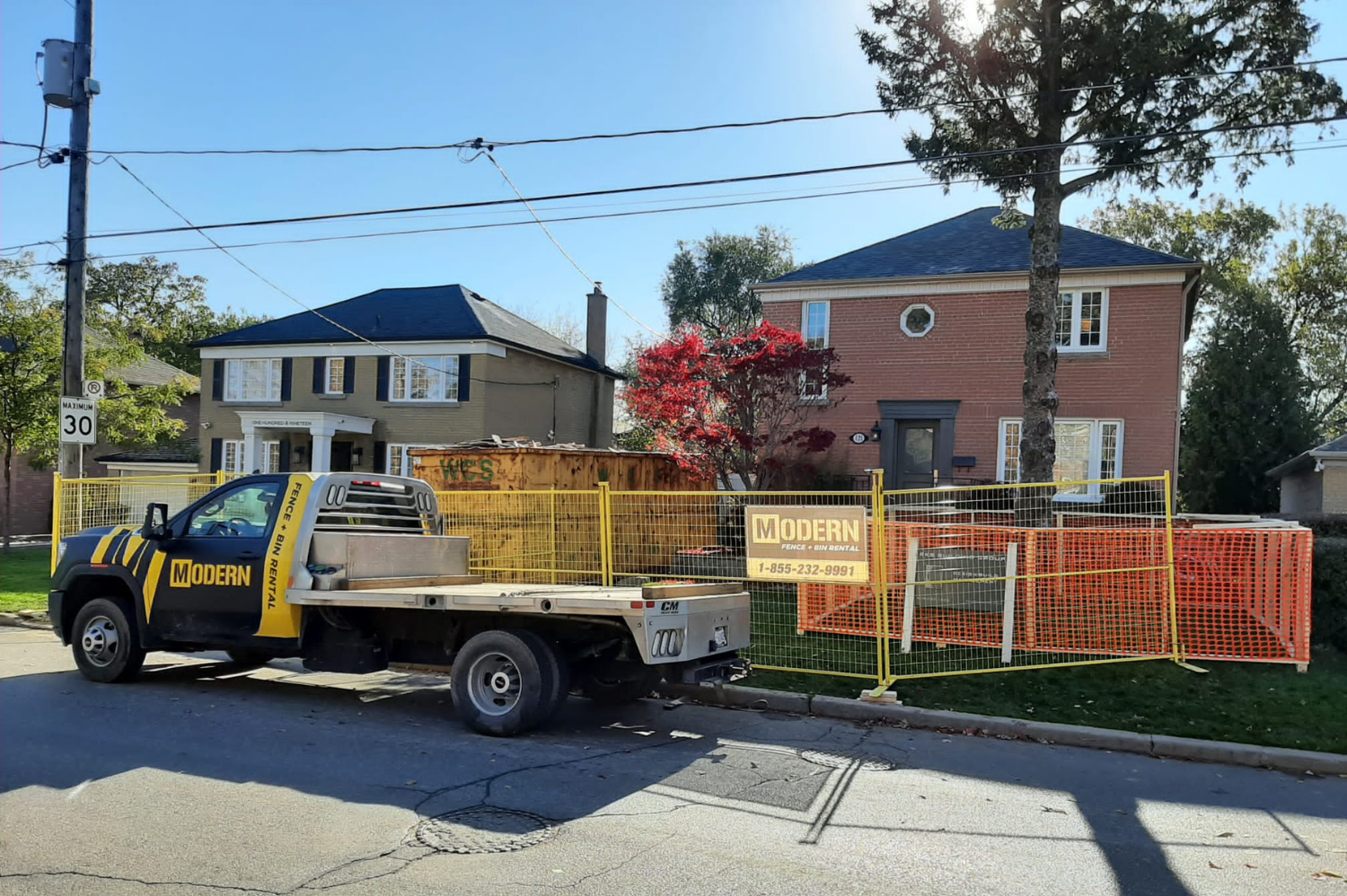 Residential Construction
Secure your residential construction job site with temporary fencing panels.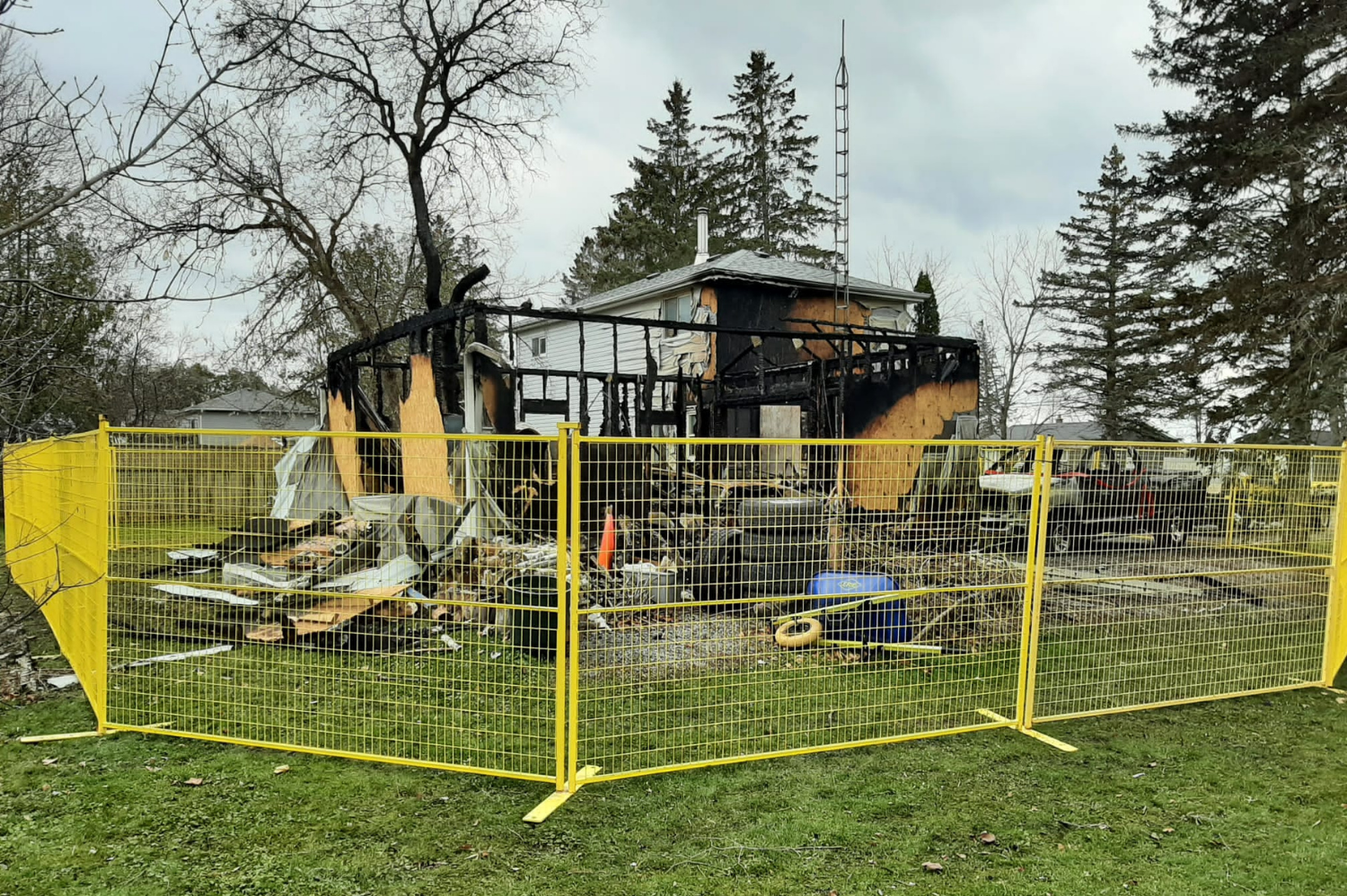 Fire, Flood & Restoration
We help secure fire, flood and disaster restoration projects quickly to ensure your property & valuables are safe.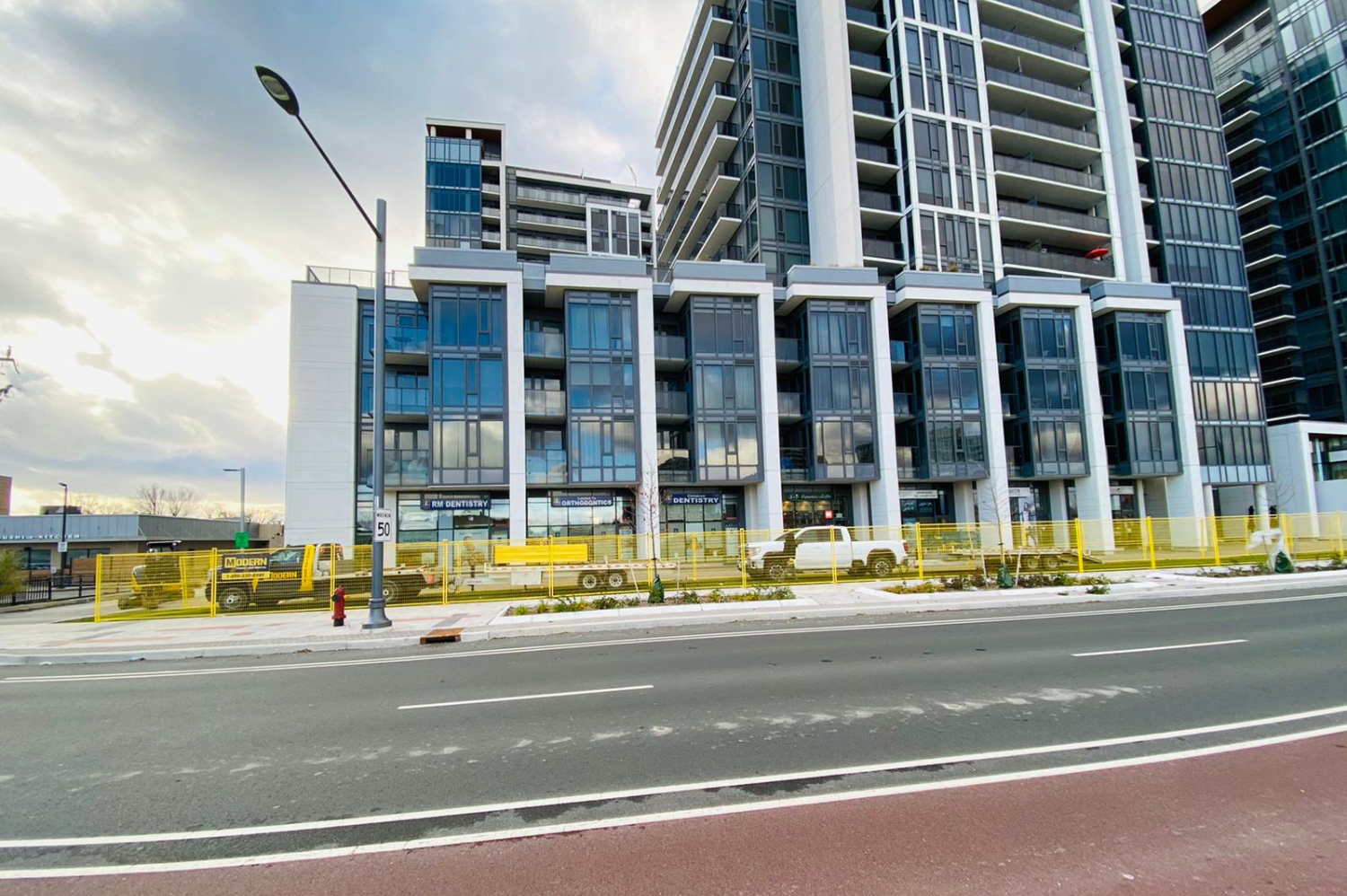 Commercial Construction
With safety of your site's workers and the general public a top priority, we offer fencing solutions for all sizes of commercial construction projects.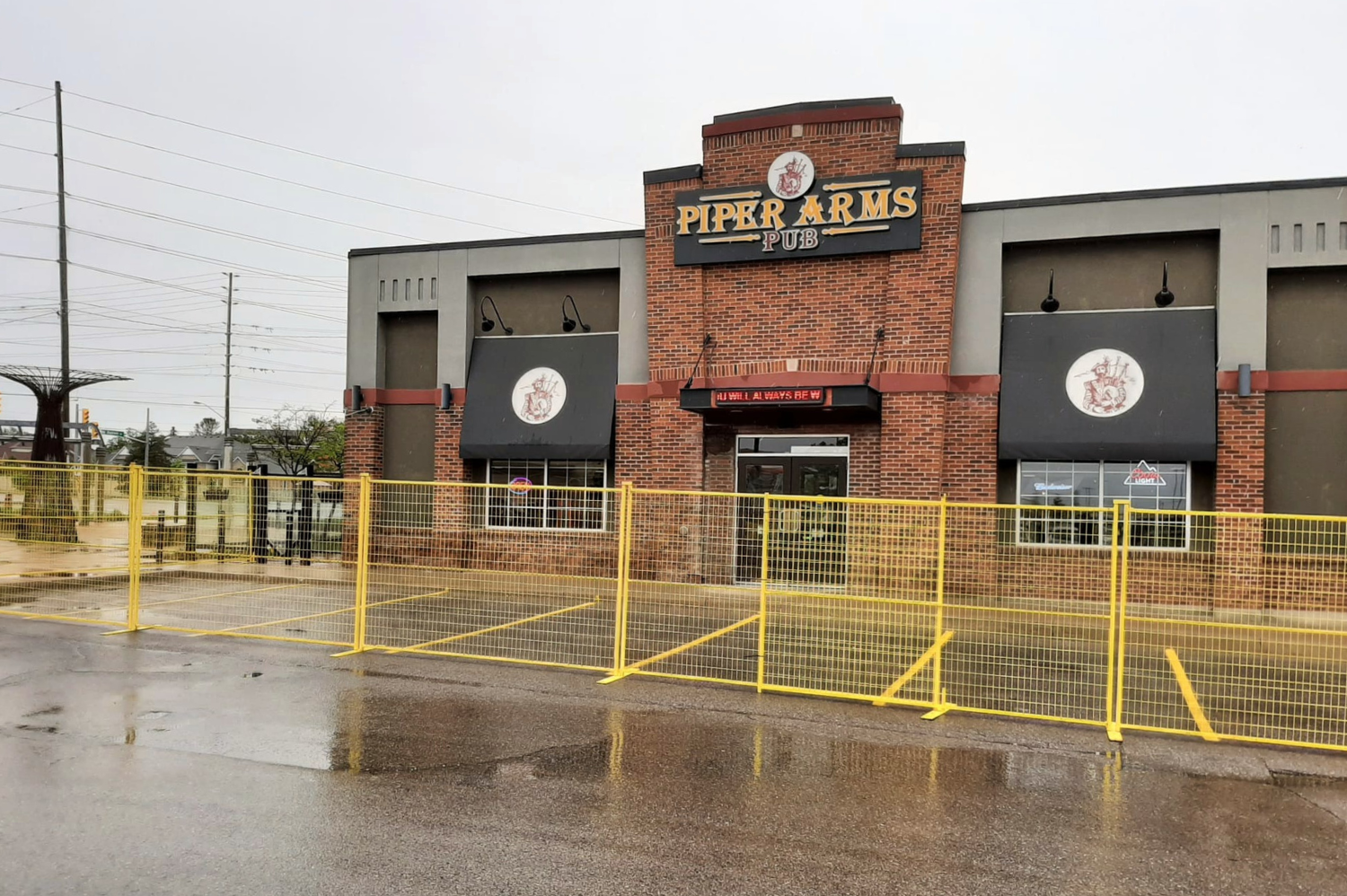 CROWD CONTROL, EVENTS, PATIOS & MORE
Fencing solutions for restaurant and bar patios, events, concerts and more (dog runs, hockey rinks, pool enclosures... the list goes on!).
Get A Temporary fence Quote