Contact us today if you have any questions about our products & services, or to get a no-obligation, free temporary fence quote.
Call
855 – 232-9991
(24 hours a day, 7 days a week)
Frequently Asked Questions
Don't see what your looking for? Contact us today with your questions.
How much is your fence?
Our temporary fence starts at $0.33 per panel, per day, plus delivery based on your location. Setup and tear down fees, holiday or emergency and accessories are not included.
What size are your fence panels?
Our temporary fencing panels are 6 ft. by 10 ft., made of high-quality steel. Powder coated with visible yellow paint.
What payment types do you take?
We accept e-transfer, Visa & MasterCard.
Can I pick up panels from your locations?
We are not offering pickup of temporary fencing or accessories at our locations, at this time.
Can I get fence delivered today?
Depending on the date and time, we have same-day, emergency and holiday delivery available.
How do I measure for temporary fence?
Newmarket & Surrounding Areas
Alliston & Surrounding Areas
Durham & Surrounding Areas
Ottawa & Surrounding Areas
Burlington & Surrounding Areas
Contact us today with questions or if you would like a quote for a temporary fence project. 
If you are contacting us between regular business hours (M-F, 7am – 6pm), one of our team members will get back to you within 2-3 hours. If you are contacting us outside of these hours we will respond first thing the next business day.
If this is an emergency, please call us 24 hours a day, 7 days a week at: 1-855-232-9991.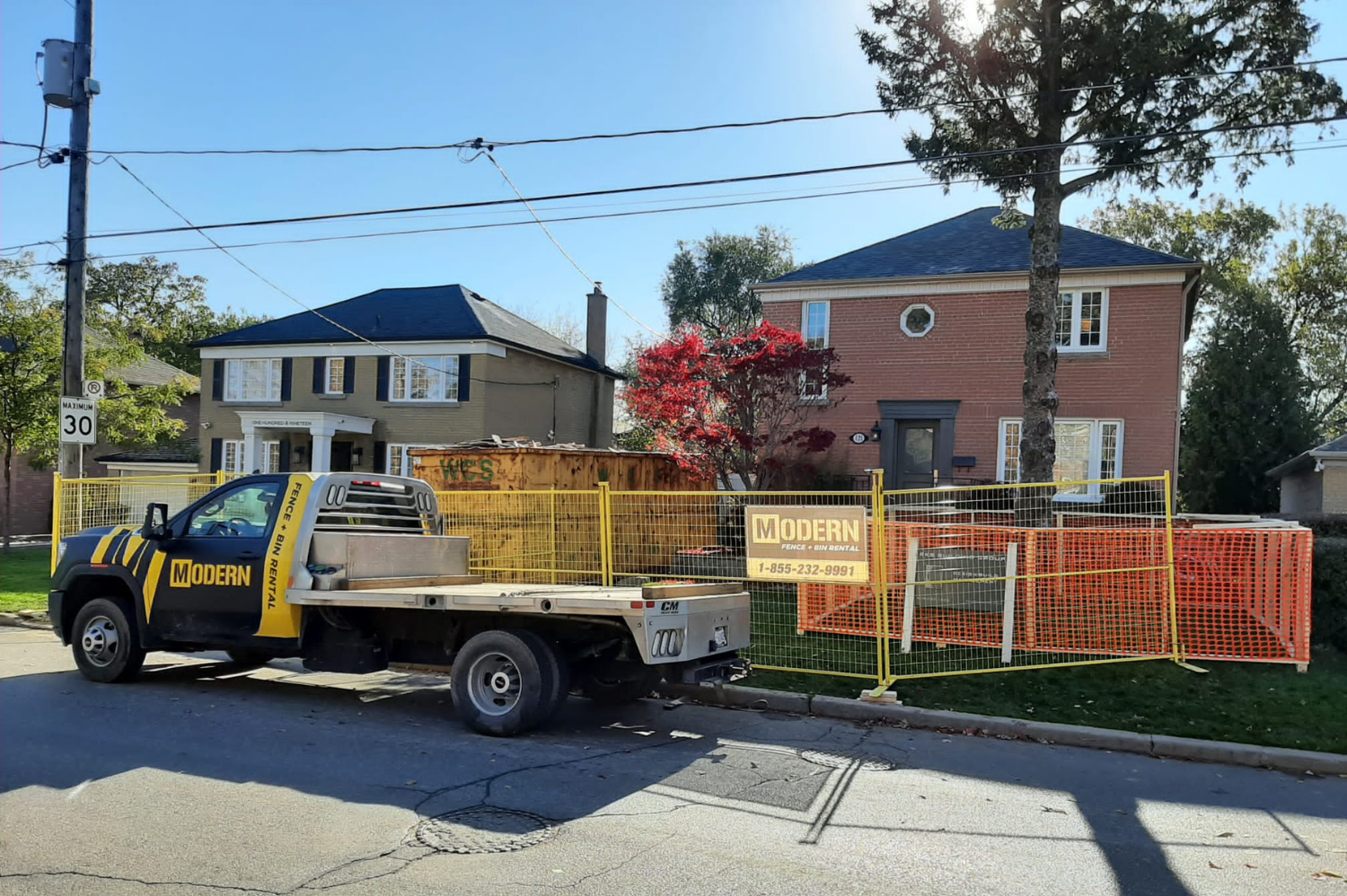 Residential Construction
Secure your residential construction job site with temporary fencing panels.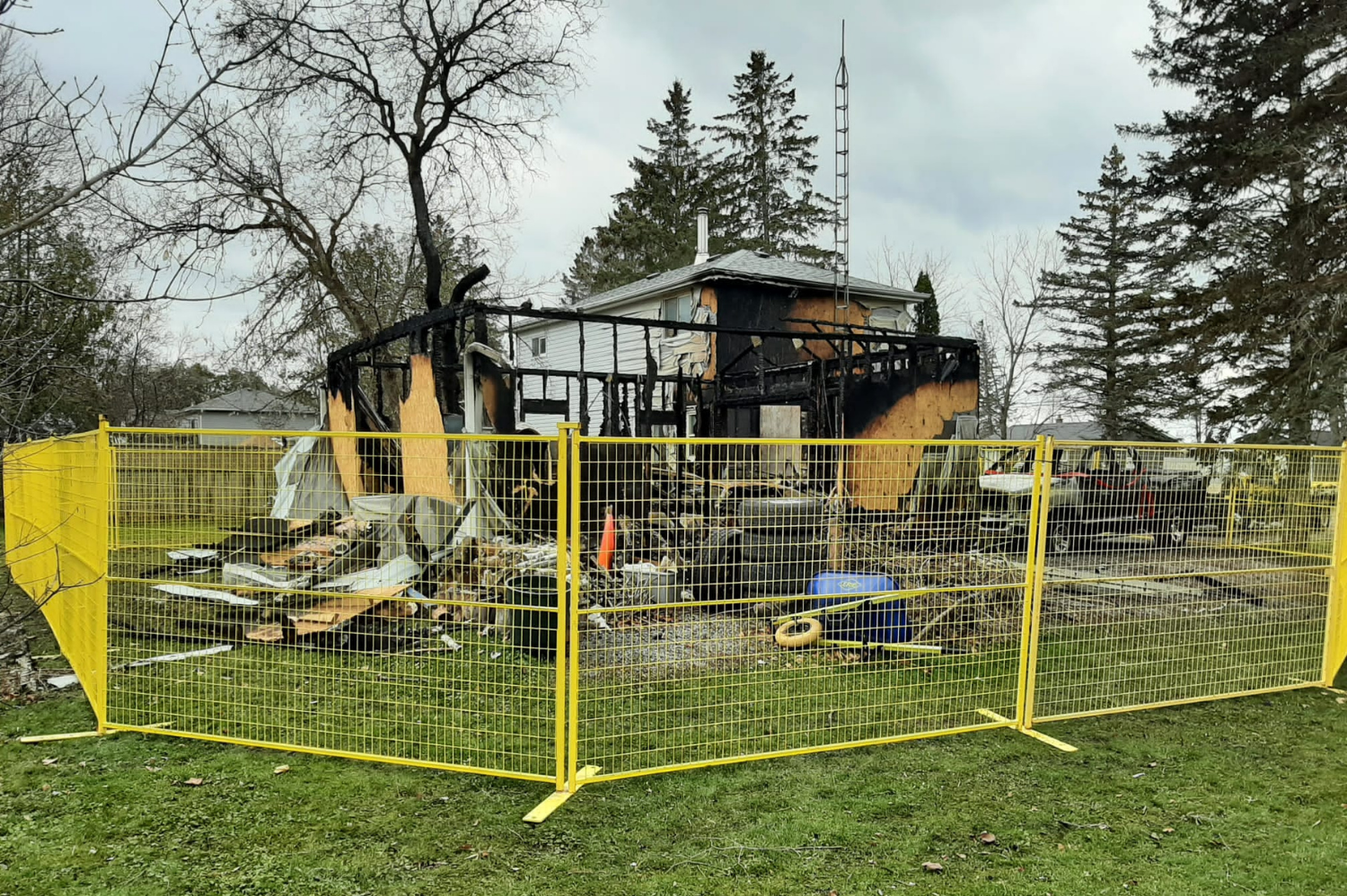 Fire, Flood & Restoration
We help secure fire, flood and disaster restoration projects quickly to ensure your property & valuables are safe.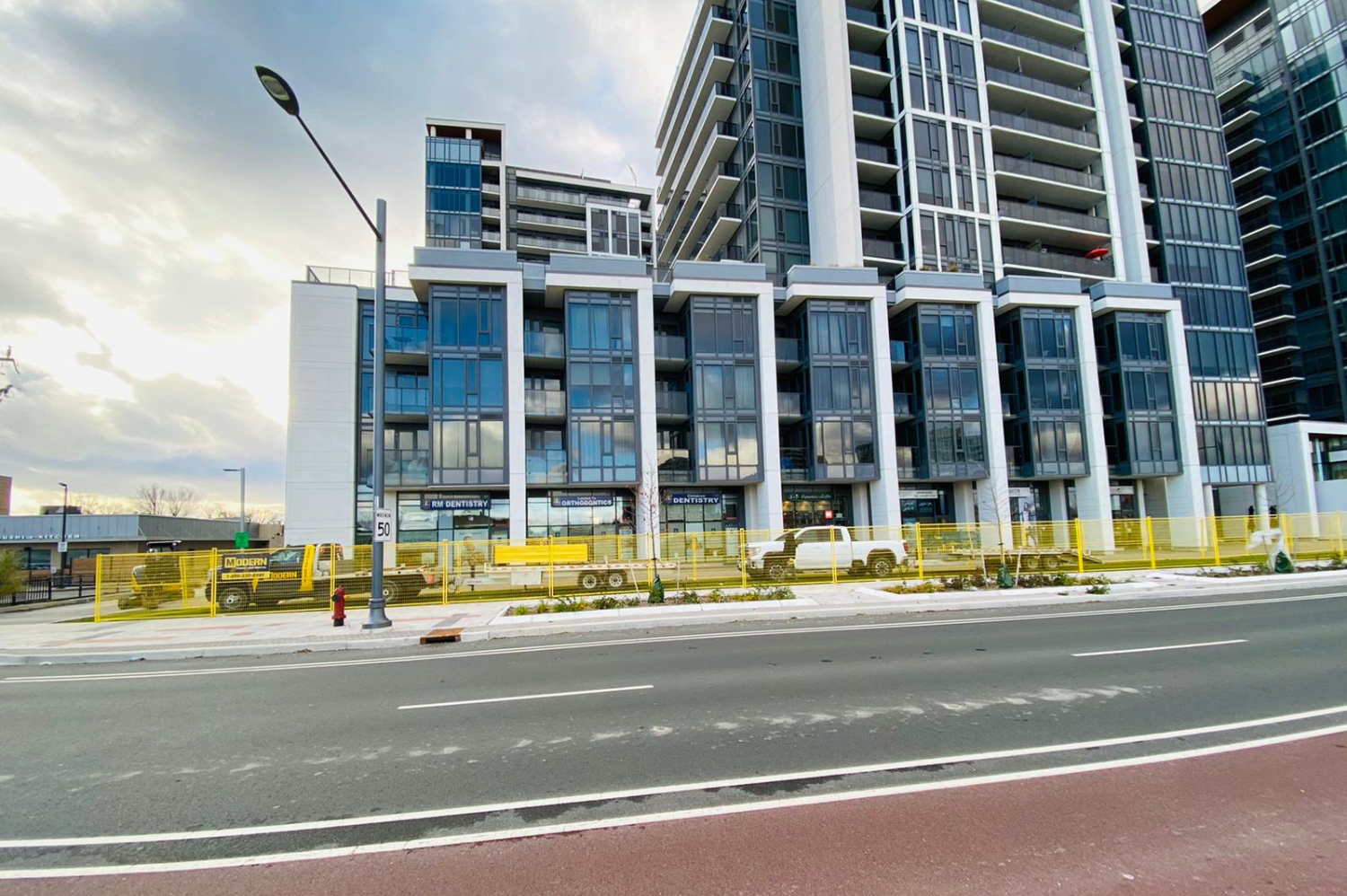 Commercial Construction
With safety of your site's workers and the general public a top priority, we offer fencing solutions for all sizes of commercial construction projects.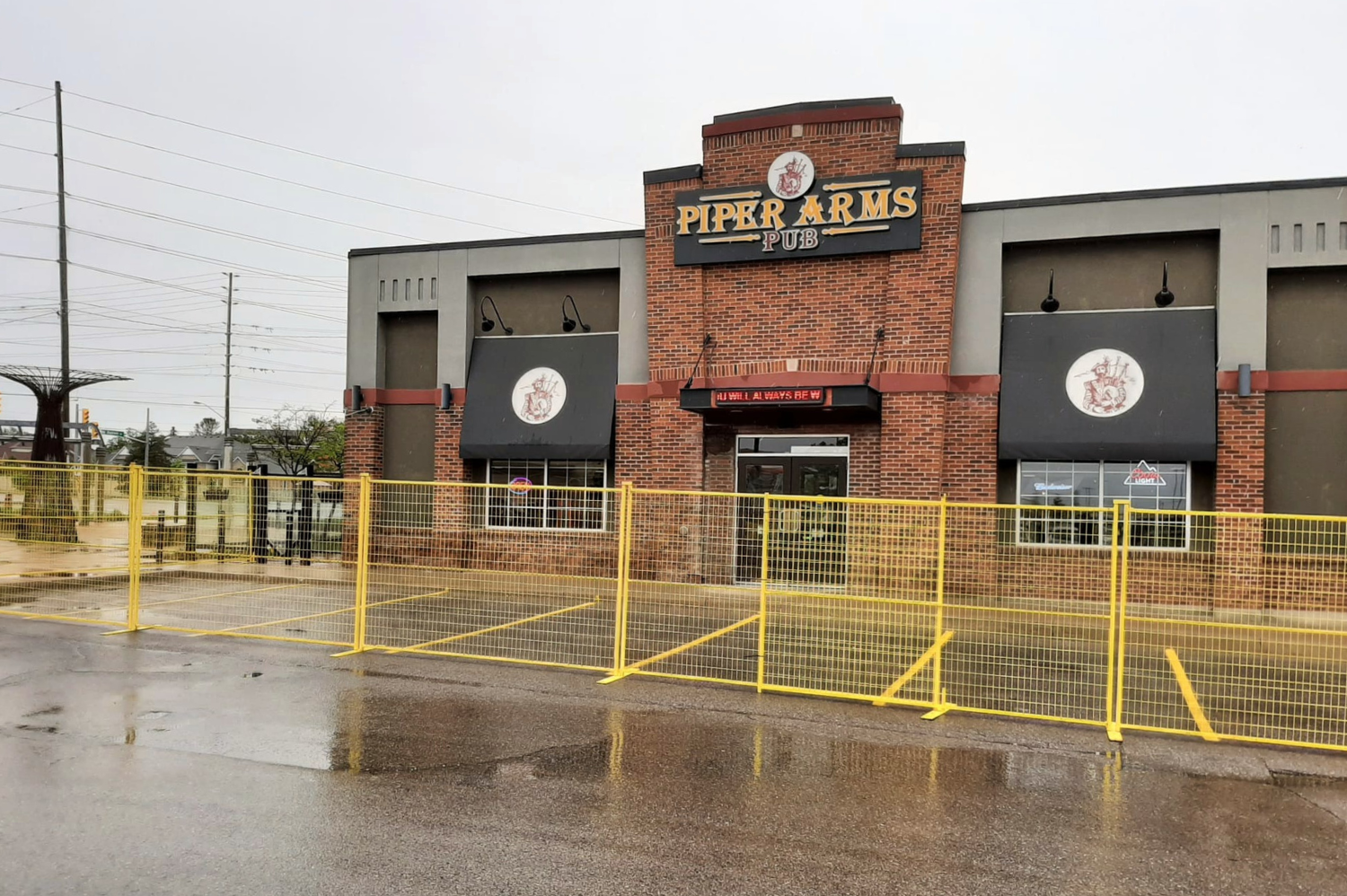 CROWD CONTROL, EVENTS, PATIOS & MORE
Fencing solutions for restaurant and bar patios, events, concerts and more (dog runs, hockey rinks, pool enclosures... the list goes on!).